Grace Communion International, Devonport
Living & Sharing
Faith, Hope & Love
We have a long and historic journey of faith. Our story continues with hope in God's life of love.
Our name, Grace Communion International gets to the heart of who we are.
We believe we are called to live and share the life of our creator, who we experience as a loving Father, gracious Son and enlivening Spirit. 
Where are you in your life? Are you seeking something that helps make sense of who we are, why we are, and hope for the future?
We invite you to join us in a journey of faith, hope and love.  We are a small group that meet to learn and grow in the grace and knowledge of our God who has revealed himself, and acted in unconditional love for us and you, and all people, through Jesus.
We are Grace Communion International.  Our name describes who we are.  We are an international community that exists today through Grace-the grace of Jesus Christ who has led us out a dependence what we "knew" rather than who knew us, on unique religious practices for our identity as Christians, rather than Christ alone.
Want to watch and learn more about what we have learned and are excited to share about Jesus and who he is, for you and all people? Check out some of our messages.

As the Beatles sand, "We all want to change the world. But when you talk about destruction, don't you know that you can count me out. Don't you know it's gonna be alright?"
At the heart of the life of Jesus was the revolution to end all revolutions and destruction.  He does not have any of the off the shelf, tried and failed earthly "solutions" — he is the solution.
Your Story-My Story-Our Story-HIStory
The Bible may still be the world's number 1 best selling book, but there are so many opinions on how to read it.  
Reading it as the story of God and his relationship with his people down through history rather than a book of rules or an encyclopedia of answers about every subject on earth is a good start.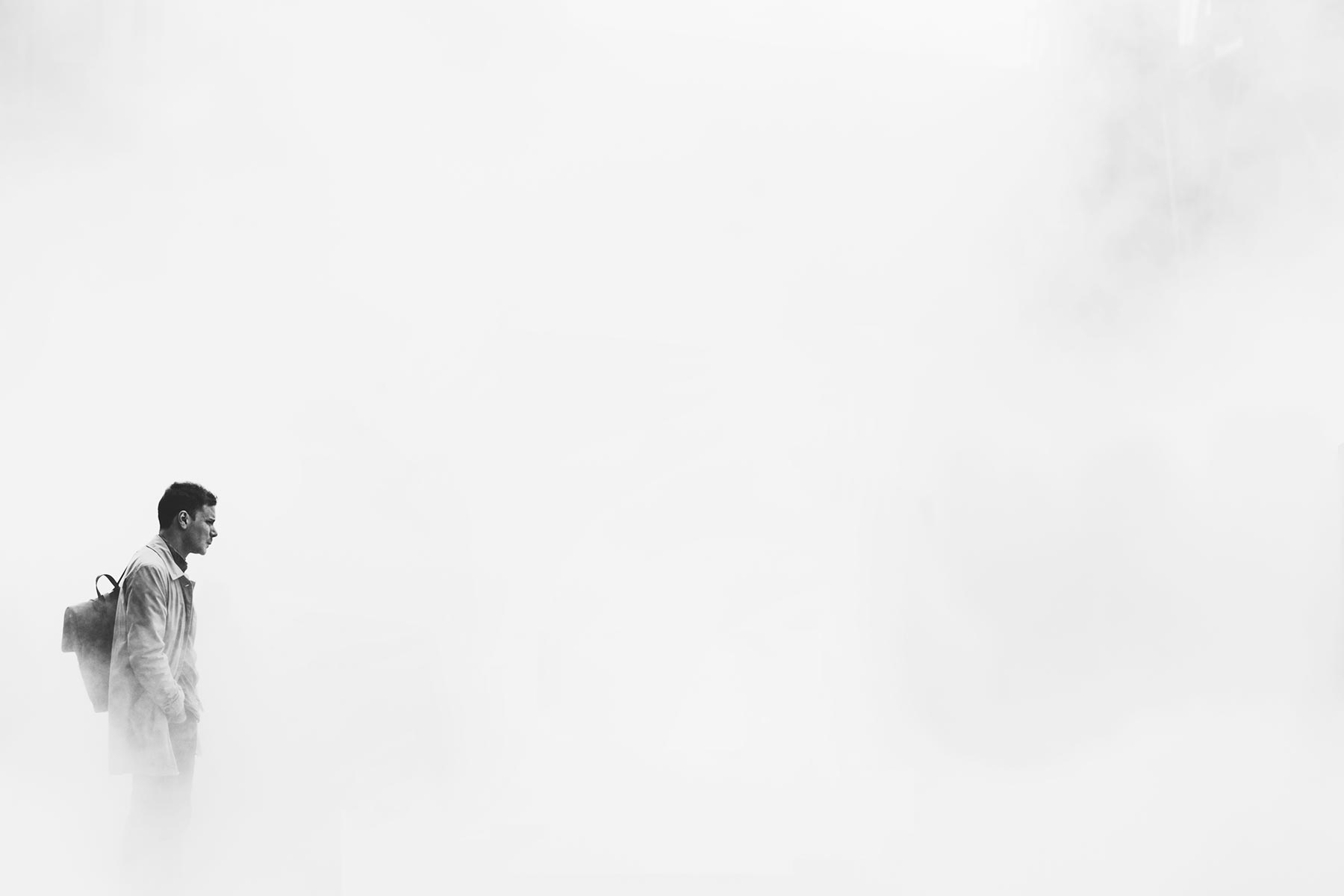 Let us know if you would like us to pray for you or someone else you care about. And we encourage you to "talk" freely and openly to One who truly knows and cares for you.
You don't have to walk alone
I love you, won't you tell me your name? These immortal words by legendary musician Jim Morrison are still as relevant today, in this digital age, as they were back then. 
Join us in November (2-8) for a time of rest, good food, fun, friendship and a journey through the life of Paul.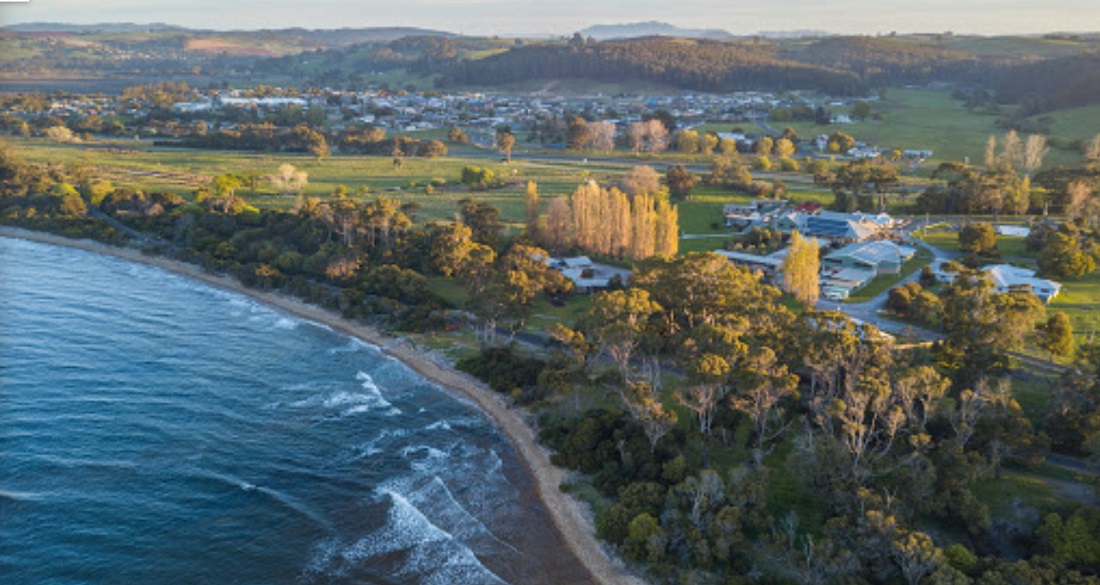 If you feel lost, disappointed, hesitant, or weak, return to yourself, to who you are, here and now and when you get there, you will discover yourself, like a lotus flower in full bloom, even in a muddy pond, beautiful and strong.
More information and Contacts